SERVICES
Save Yourself the Hassle of Dealing With Large, Impersonal Translation Companies. The Spanish Guru Delivers Trustworthy, Professional Quality Every Time.
Translation
We guarantee accurate and expeditious translations of your English and French texts into Spanish. The Spanish Guru will give your thoughts and creations a whole new life by localizing your texts into compelling and relevant Spanish language, starting at only USD 0.06 per word.
Editing & Proofreading
Do you already have a Spanish text and want to make sure it is error-free and reads naturally? The Spanish Guru will deliver a polished, well-adapted copy that resonates with Spanish speakers around the world. Give yourself peace of mind for just USD 18 per hour.
Transcription
Capturing the spoken word into written form is a detailed, specialized task. The Spanish Guru will transcribe your Spanish audio/video content with precision and efficiency. Achieve great results at a low cost: USD 3.00 per minute of audio.
Spanish and You
There's a huge market out there - Reach for it!
guru: a person with knowledge or expertise (aka wizard, connoisseur, expert)
Nelson Mandela once said, "If you talk to a man in a language he understands, that goes to his head. If you talk to him in his language, that goes to his heart."

Mandela's compelling words couldn't be more relevant, especially in today's global economy. The Spanish Guru is passionate about harnessing the power of language to bridge the gap between different linguistic communities.

Are you ready to take your message straight to the heart of 400 million Spanish speakers across the globe? It is the official language of 22 countries on 3 continents and is spoken in 44 countries around the world. In the United States alone, over 34 million people speak Spanish—that's one-tenth of the US population, and half of France's! What if you had the opportunity to deliver your message on such a large scale?

The influence and breadth of the Spanish language market is simply too big to ignore. Whether you're looking to increase your sales, generate greater brand recognition, or communicate your message to an expanded audience, translating your content into Spanish will guarantee you an advantage in your niche, leading to potential growth and greater profits for your business.

Let the Spanish Guru get you there with the right blend of speed, quality, and price. Spanish is within your reach!
WORLDWIDE PORTFOLIO

29 translation agencies and 22 direct clients from North & South America, Europe, Asia, and Australia/Oceania.

TRANSLATED WORD COUNT

Over 2.6 millions... and growing.

TYPES OF DOCUMENTS

Websites, newsletters, digital content, software, brochures, contracts, journal abstracts... you name it.

AFFORDABLE RATES & ON-TIME DELIVERY

Trust your project to the Spanish Guru and forget about missed deadlines and lousy results. Affordable pricing and outstanding quality are not mutually-exclusive terms... at least not for us!
TEAMWORK
Let's work together to achieve results and establish long-term cooperation.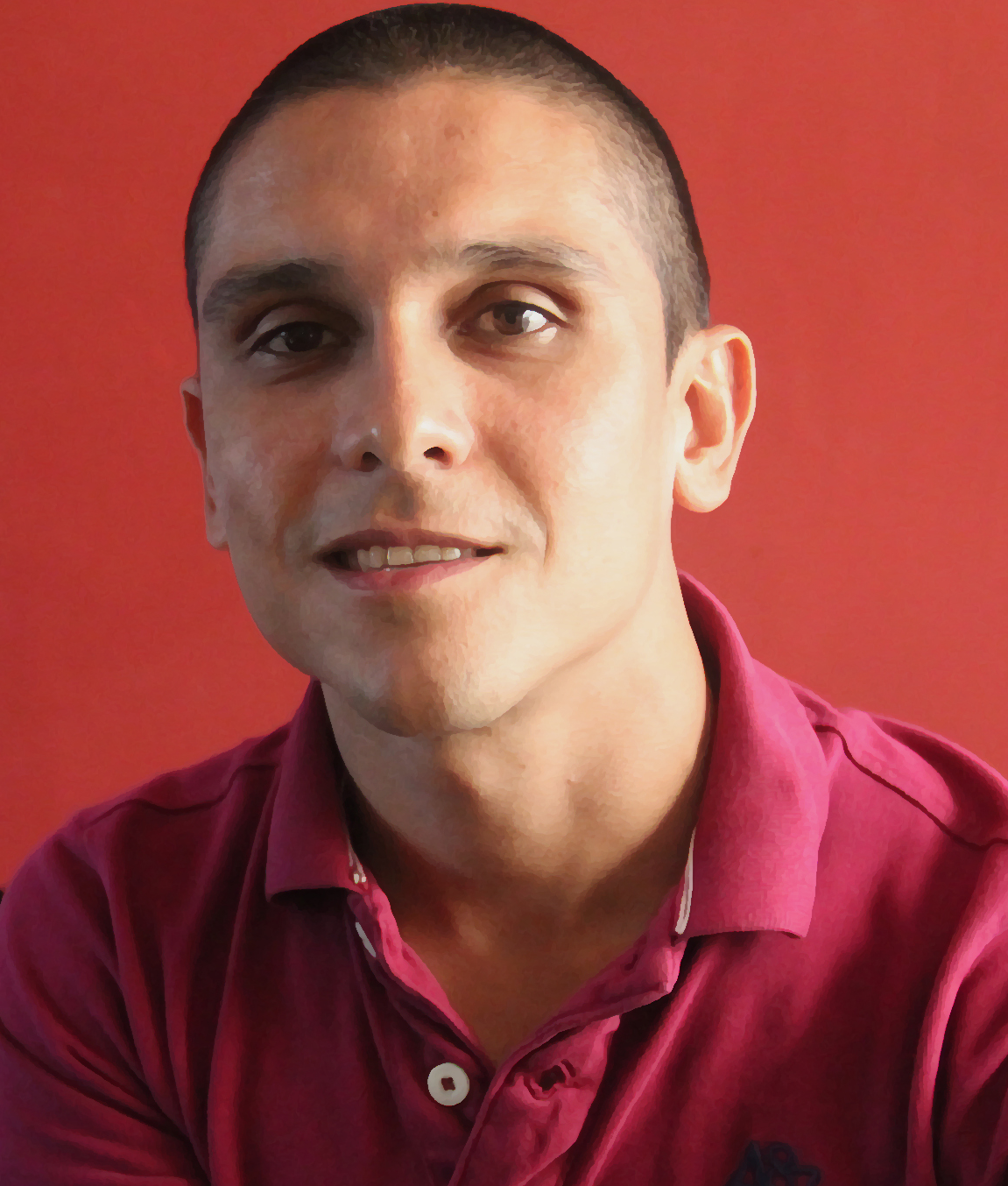 Francisco Alanís
The Spanish Guru is a native Spanish speaker from Mexico, and a multi-skilled, reliable, and talented English & French>Spanish translator. I will do my best to help you reach an expanding Spanish speaking audience.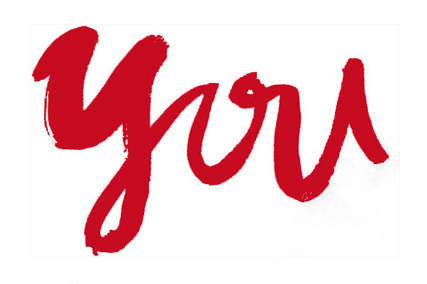 You and your company
If you're looking to reach a growing Spanish language market, you need the most comprehensive solution for your projects. Define your objectives and expect excellence in return!
Get in touch
Drop us a line, we'll get back to you within 24 hours. Guaranteed.